YOUR 'ONE STOP SHOP' FOR ALL THINGS HOUSE PLANTS
NOW OFFERING SHIPPING ON ALL PLANTS AND ACCESSORIES!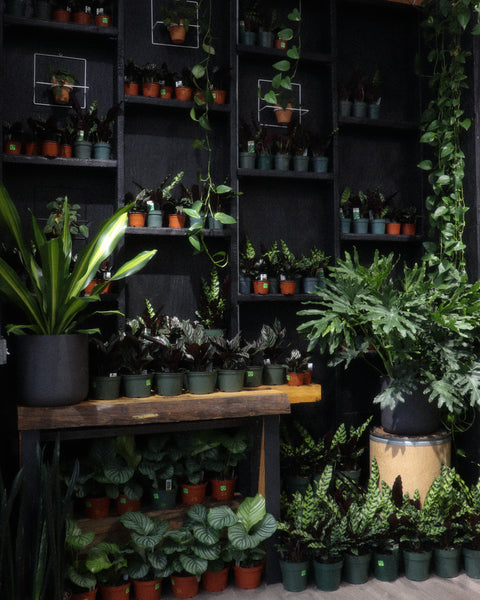 TEAM FAVORITES
THINGS WE JUST CAN'T STOP TALKING ABOUT.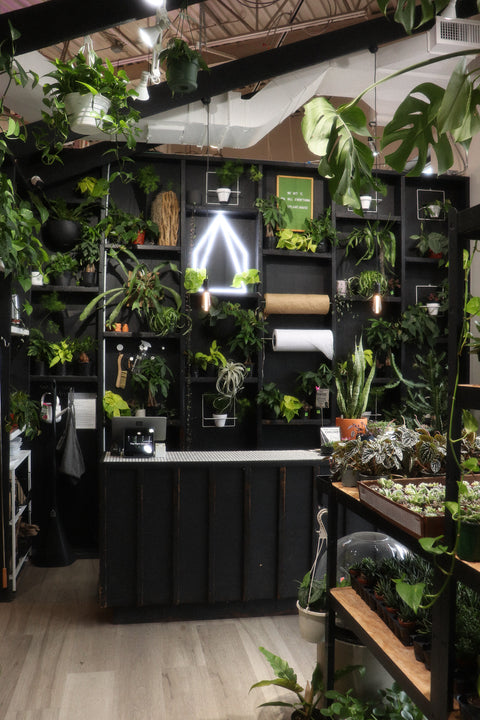 A BREATH OF FRESH AIR INSIDE FERNDALE'S VERY OWN ARTIST MARKET!
CHECK OUT OUR TWO RETAIL SHOPS; BOTH LOCATED INSIDE THE RUST BELT MARKET IN FERNDALE, MI ON THE CORNER OF WOODWARD AND NINE MILE.
Constantly going to get plants here. Plants are always in stock and well maintained. It's so hard to find good plant stores around my area and these are always gorgeous. Plus, if you buy a pot they will plant it for you for FREE.
I've purchased from The Plant House numerous times in the past and their plants are always healthy and the customer service is always amazing.